Admin & Accounting Specialist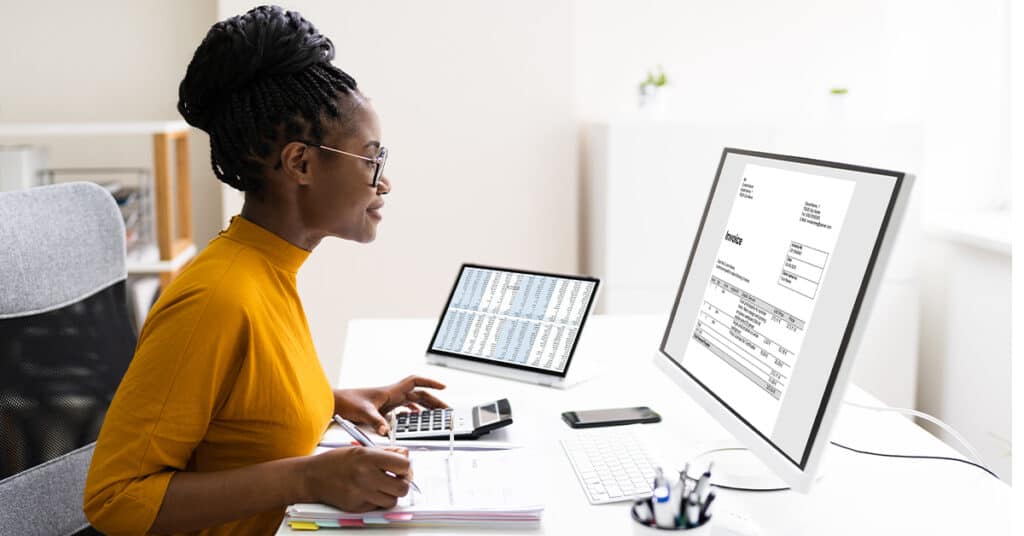 Are you looking for a flexible role that will provide an intellectual challenge while building great career skills?
We are a small cybersecurity consulting firm that needs support growing our company.
The Director of Business Operations needs help with all sorts of company operations. You will be at the center of helping the company to succeed. We are looking for someone who is people-oriented, diligent and highly ethical to help us grow.
The role is flexible because you can
Work in accounting, office management, and respond to inbound inquiries.
Work 32 to 40 hours per week.
Manage home or school life hours as required.
Come into the office 2-3 days per week
Grow your skills and career
The Admin & Accounting Specialist is eligible for company benefits.
A successful candidate will:
Be customer focused.
Be diligent.
Be highly ethical.
Have a growth mindset.
Have demonstrated experience in accounting/finance.
Demonstrate discretion with confidential information.
Be able to pass our rigorous interview and evaluation process.
Split of work
Accounts Receivable – 25%
Accounts Payable – 15%
Office Management – 25%
Special Projects – 25%
Other Administrative Duties as Assigned – 10%
Accounts Receivable
New client setup
Invoicing
Payment reconciliation
Maintain payment schedule/calendar
Accounts Payable
Track weekly/monthly payables
Schedule & process payments
Tracking and Forecasting monthly accounts
Office Management
Order supplies
Appointment management
Inbound inquiries
Backup operations employees
Special Projects
Business initiatives
Internal project management related to clients/accounts/finance
Other Administrative Duties
Calendar coordination
Meeting scheduling
Meeting topic tracking
Travel coordination
Qualifications
2+ years of experience working with cross functional teams
Meticulous attention to detail with a dedication to always getting it right
Ability to establish priorities and stay organized in a fast-paced environment
Strong written and verbal communication skills, including tact, confidence and diplomacy when discussing challenging topics
A process-oriented mindset with strong analytical and critical thinking skills
At least 1 year of experience in QuickBooks and/or other accounting software
About Fractional CISO
Fractional CISO enables client sales, reduces its risk and helps them comply with cybersecurity standards by providing expert cybersecurity advice. Our CISO as a Service offering delivers flexible cybersecurity leadership tailored to the needs of each client organization.
Please check out our Fractional CISO Fundamentals program to see if Fractional CISO would be a good cultural fit for you.
Our employees follow the standard Code of Ethics as defined by the (ISC)2.
Our office is conveniently located next door to the Riverside T stop on the Green Line in Newton, MA. We have easy highway access to I-90 and I-95.
Note: The candidate will spend about half of her/his working time in our Newton, MA office. Work hours can be flexible to accommodate home/school schedules.
Salary Range $42,000 – $57,000
Position is Bonus Eligible