Cybersecurity Awareness Training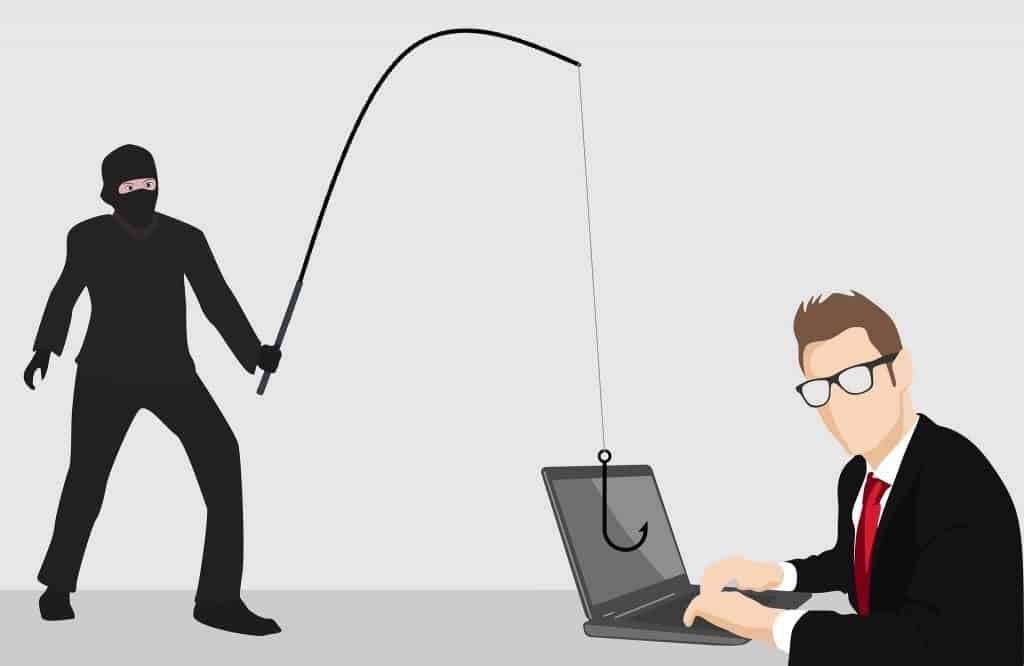 Folks often ask us who we recommend for cybersecurity awareness training. There are many good solutions out there. We've compiled a list of industry leaders and free solutions that we've run across.

Top Commercial Providers:
KnowBe4
In addition to various tiers of training, KnowBe4 provides phishing testing tools to evaluate employee behavior. KnowBe4 is one of the premier security training platforms but the pricing especially for smaller organizations is economical.
Proofpoint
Proofpoint's SaaS based platform educates employees with Continuous Training Methodology. It includes SlimThreat Phishing Simulations to spearhead attacks and CyberStrength Knowledge Assessments to measure users' understanding and track progress.
Infosec
Infosec offer three packages, each package enhances learned skills, acquire new skills or advance your career by passing certification exams. Their 2,000+ training resources educate employee can detect, report and eradicate a cybersecurity threat.
Cofense
Uses a Learning Management System to provide customizable training modules, user self-registration and default course progression. Reengagement emails remind employees to return a course or complete an activity. Their system measures engagement, builds resilience and high level reporting to communicate success.
MediaPRO
Their CourseFlex technology allows companies to tailor courses for each employee. The training will continuously enhance their knowledge and awareness at their pace and skill set. They use micro-course learning with each course lasting no longer than 10 minutes for impactful courses.
Terranova Security
Their five-step program provides objectives, structure, several checklists and best practices. Their customizable training program includes, scalable modules, choice of 40 languages, microlearning/nanolearning and communication/reinforcement tools (posters, newsletters, wallpapers, web banners, videos, etc.)
https://terranovasecurity.com/
Inspired eLearning
The plans consist of 6, 22 or 44 courses which can be downloaded to a PC or on their mobile app. Each course and plan is designed to make employees feel empowered to be the best defense for their company's security risk.
https://inspiredelearning.com/
Up and Coming Commercial Providers:
CyberHoot
Focused on Small and Medium Sized Businesses, CyberHoot provides short training videos to drive more engagement. Users can also add their own training content to the platform.
Mimecast
Mimecast has very fun training videos with "Human Error" as a character. These are sent out on a monthly basis. Definitely different from other training programs.
https://www.mimecast.com/products/awareness-training/
Free Cybersecurity Awareness Training:
Varonis
Varonis provides a free training to protect companies from top security threats online. The series is comprised of an introduction, summary and five 10-15 min lessons. The series is designed to be understood by anyone with a basic knowledge of computers.It is delivered by famous cybersecurity trainer Troy Hunt.
https://info.varonis.com/security-basics
Wizer Training
Wizer provides short training videos at no charge. It does charge for some add-on features.
ESET
ESET offers a free two-hour course focused on employees keeping the company data, software and hardware safe. The entire course can either be accessed on demand or via a customizable download.
https://www.eset.com/us/cybertraining/
Udemy Cyber Security Course for Beginners – Level 01
Free 1 hour training course providing a broad introduction to fundamental cybersecurity concepts. Includes topics designed for non-technical users to understand how to protect themselves on the internet. Can be accessed from a computer or smartphone.
https://www.udemy.com/course/certified-secure-netizen/?LSNPUBID=TnL5HPStwNw&ranEAID=TnL5HPStwNw&ranMID=39197&ranSiteID=TnL5HPStwNw-H6Tp8neQ2Jusai8yfhI.jQ
The Daily Security Tip
This is not a traditional course or training program, but email based cybersecurity education. Free to subscribe. The subscriber receives cybersecurity-related advice every day.