Cybersecurity Marketing Manager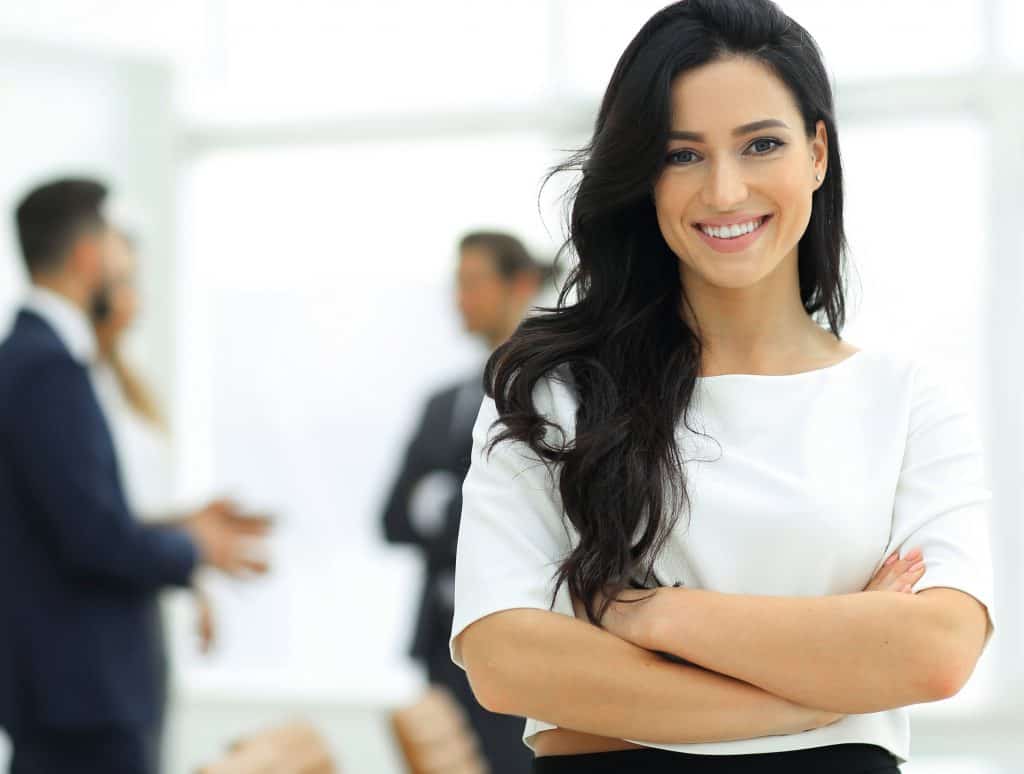 Do you want to write great content for the cybersecurity industry? Leverage your creative skills while rounding out your other marketing skills in this high growth opportunity as a Cybersecurity Marketing Manager. 
Fractional CISO is hiring a Cybersecurity Marketing Manager to help us create terrific marketing content and streamline our processes.
The right candidate will run Fractional CISO's marketing programs while being mentored by its Founder (who has been running marketing). This is a role that we expect will grow as the company grows.
A successful Cybersecurity Marketing Manager will:
Run the Fractional CISO marketing programs including planning, budgets, vendor management, metrics, website, social media and video.
Write and edit original, strong content
Assist with corporate operations for a small and growing cybersecurity consulting company.
Here are the key characteristics of a person who will be successful in the role.
High personal and professional ethical standards
Growth mindset. You believe that your talents can be developed, and you work to improve your skillsets.
Great blog writer. Someone who can communicate cybersecurity messages via relatable stories.
Minimum of 2-3 years of marketing experience
Good at managing marketing and corporate projects for a growing organization
Interested in working in the cybersecurity industry. You do not need to have significant cybersecurity experience. You do need to have some demonstrated passion for cybersecurity.
Additional Details for Cybersecurity Marketing Manager:
You will be responsible for the marketing programs and corporate operations.
Marketing program – 50% of role
Responsible for marketing programs
Managing marketing budget
Managing marketing vendors
Website / SEO management
Social Media – LinkedIn, Twitter, Buffer
Video
Marketing reporting
Utilize marketing metrics to determine program effectiveness
Working with Founder on daily basis
Writing and editing marketing content – 25% of role
Corporate operations – 25% of role
Write, edit and manage Client Agreements and other corporate documents
Own Client On-boarding process
Update and Optimize On-boarding process
Develop and manage corporate processes and templates

About Fractional CISO

Fractional CISO provides Virtual CISOs to organizations, helping its customers reduce their cybersecurity risk. Fractional CISO's Virtual CISOs establish and maintain clients' cybersecurity programs, policies and procedures, manage technical staff, perform gap and risk assessments, and manage compliance.
Fractional CISO helps organizations make better cybersecurity decisions.
Our employees follow the standard Code of Ethics as defined by the (ISC)2.
Our office is conveniently located next door to the Riverside T stop on the Green Line in Newton, MA. During the pandemic we are all working remotely. Once it's over, we will all be in the office 3-4 days per week.
About Applying
A successful Cybersecurity Marketing Manager candidate will be subject to a background check.
To further your career please apply on Indeed.
Click Fractional CISO Careers for more information.