Fractional CISO Press Coverage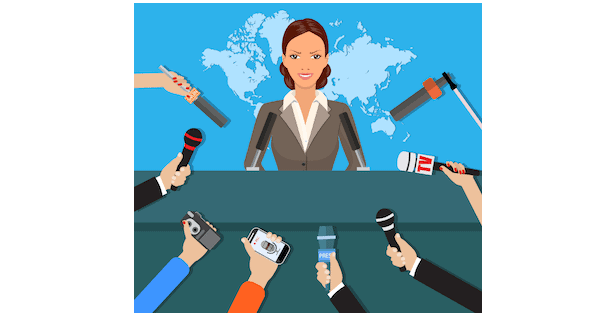 Fractional CISO has received some great coverage in a number of media outlets. Here is a list of articles, quotes and press releases. While the list might not be complete it has many of our favorites.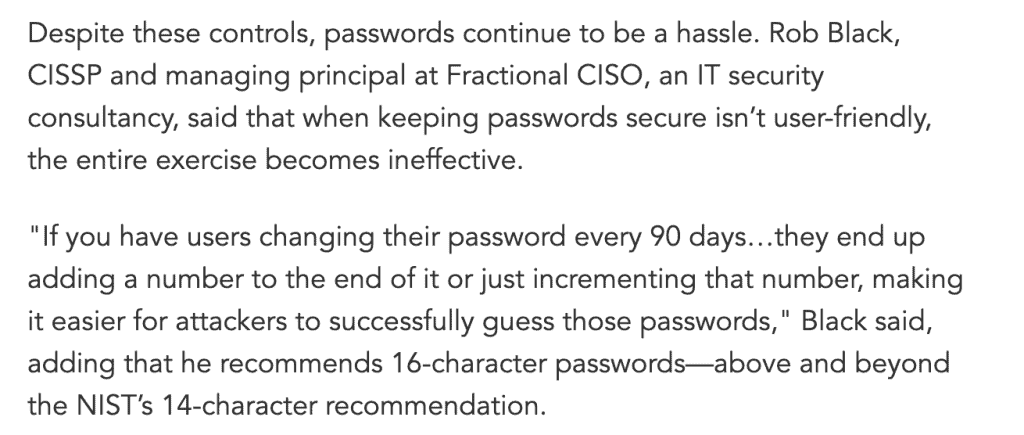 https://www.tedmagazine-digital.com/tedmagazine/december_2019/MobilePagedArticle.action?articleId=1543553#articleId1543553
"…to really minimize risk, you should never send anything electronically that you wouldn't want published." Rob Black in Insider

https://www.insider.com/how-to-sext-safely-experts-2019-4
"Use dollars and probability whenever possible" when providing cybersecurity advice to board members. Rob Black in Digital Guardian

https://digitalguardian.com/blog/top-tips-improving-board-communication-around-security#Black
"The Year of Misaligned Cybersecurity Investment" Rob Black in Techopedia

https://www.techopedia.com/it-security-what-to-expect-in-2019/2/33689
Rob quoted in Threat Stack about Docker mistakes:

"Don't run as root…"

https://www.threatstack.com/blog/21-developers-docker-experts-reveal-the-biggest-mistakes-people-make-when-switching-to-docker-containers#Rob%20Black,%20CISSP
Many other press quotations too!