vCISO Principal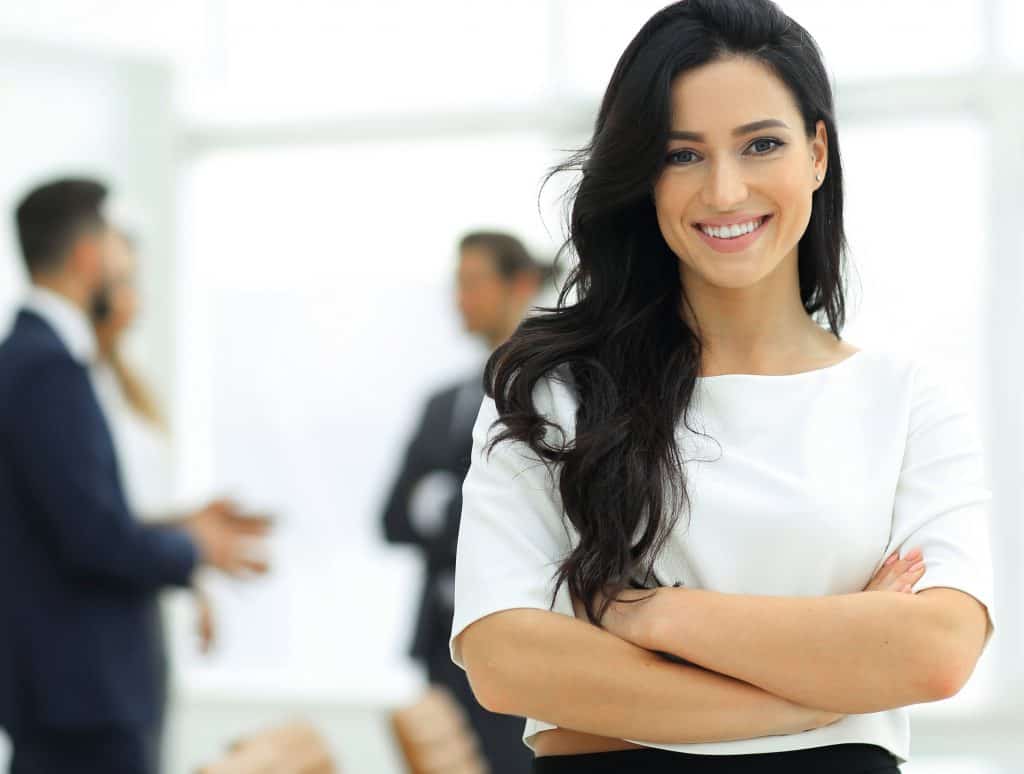 The vCISO Principal will help to secure our clients' infrastructure, data and software. The role will make a huge difference in not only helping Fractional CISO and its clients but society with our fast moving, passionate focus on smartly improving clients' cybersecurity.
Job Requirements:
Candidate must have all of these characteristics / skills.
Passionate about solving clients' security challenges
Highly ethical
Strong customer interaction skills including phone, in-person, presentation and writing skills
Demonstrated life-long learner
Security expert in two or more areas
CISSP, CISM or equivalent
vCISO Additional Requirements:
Candidate must have a majority of the following characteristics / skills.
6 plus years of cybersecurity experience
Quantitative background
Technical or cybersecurity degree
Domain expertise in financial services
Domain expertise in healthcare
Development or scripting experience
Network architecture, design, security and protocol knowledge
Collaboratively work as a member of a top performing team
Mentoring of cybersecurity personnel
Have been responsible for the cybersecurity of a company or project
Ability to handle multiple projects in a fast-paced environment
Strong project management
Good at standardizing and documenting processes
Your background:
You are a vCISO or aspiring vCISO. You work(ed) for a company running a cybersecurity program with dreams of being a vCISO. You are confident in your cybersecurity skillset but are less certain about the business development part. Alternatively, you've gone out on your own but currently have a handful of clients.
You would prefer to spend your time servicing clients as opposed to bringing in new clients. Or maybe you want to eventually do the business development part but only if you are getting a steady paycheck.
A little about us:
We are committed to transforming the right vCISO candidate onto a growth path of a very successful vCISO career. You need to bring the passion and demonstrated excellence in your background.
We have successfully grown to the point where we need an additional principal to best service our client base.
Fractional CISO enables client sales, reduces its risk and helps them comply with cybersecurity standards by providing expert cybersecurity advise.
Our employees follow the standard Code of Ethics as defined by the (ISC)2.
For more details on life at Fractional CISO, check out our career page: https://fractionalciso.com/careers/
Our office is conveniently located next door to the Riverside T stop on the Green Line in Newton, MA. We have easy highway access to I-90 and I-95.
Note: The candidate will spend a majority of his/her working time in our Newton, MA office.
How to Apply for the vCISO job
To further your career please apply here.