vCISO Principal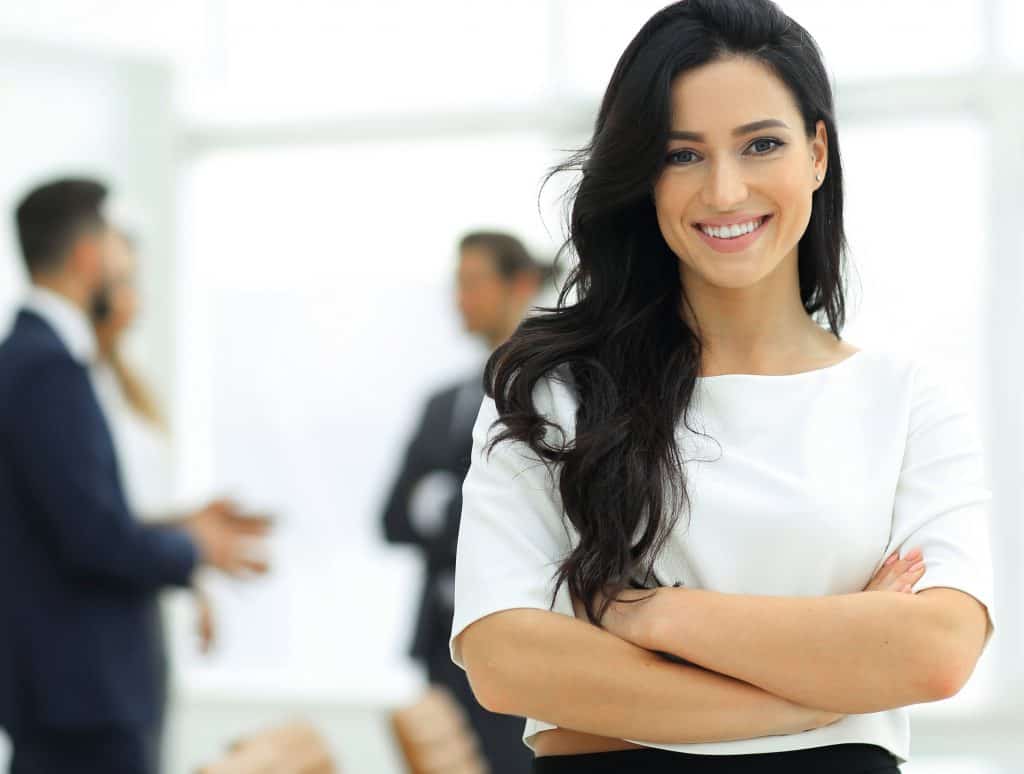 As a vCISO Principal, you will play a pivotal role securing our clients' infrastructure, data and software. Beyond helping just our clients, you will also help society as a whole by contributing to our fast moving, passionate efforts to smartly improving and promoting cybersecurity best practices.
Fractional CISO is not a typical cybersecurity consulting firm. Instead of providing just technical service, we focus on delivering the best possible cybersecurity leadership to our clients. Our typical clients are medium sized tech firms with significant cybersecurity needs, but they're not quite large enough yet to hire a full-time senior security leader (CISO/CSO). We fill that gap with our "fractional" CISO consulting services and help guide our clients on their cybersecurity improvement programs.
In this position, you will work as a team with our Cybersecurity Analysts to manage their deliverables while you provide cybersecurity leadership and program management directly to our clients. You will work with a wide range of companies across many industries to develop and deliver the components of a good cybersecurity management program.
You will also help close inbound sales leads by participating in sales calls and editing proposals.
Role is 75% delivery and 25% business development.
Job Requirements:
Candidate must have all of these characteristics / skills.
Passionate about solving clients' security challenges
High personal and professional ethical standards
Well-developed technical writing skills
Broad knowledge of security operations tools, systems, and practices
Strong customer interaction skills including phone, in-person, presentation and writing skills
Security expert in two or more areas
CISSP, CISM, or equivalent
vCISO Additional Requirements:
Candidate must have a majority of the following characteristics / skills.
6 plus years of cybersecurity experience
Experience selling technical or security services
Quantitative or analytical work experience
Experience managing direct reports
Domain expertise in a relevant industry (Healthcare, Life Sciences, SaaS/Software Development, Finance)
Network architecture, design, security and protocol knowledge
Collaboratively work as a member of a top performing team
Mentoring of cybersecurity personnel
Have been responsible for the cybersecurity of a company or project
Ability to handle multiple projects in a fast-paced environment
Strong project management
Good at standardizing and documenting processes
Experience with security frameworks (NIST CSF, CIS, COBIT, etc.)
Experience with compliance / attestation standards (SOC 2, ISO 27001, PCI-DSS, HIPAA, CMMC, etc.)
CIPP or equivalent
Your background:
You currently are a CISO, vCISO, or aspiring vCISO. You have worked for a company running a cybersecurity program with an eye on becoming a cybersecurity business leader. You are confident in your cybersecurity skillset but are less certain about the business development part.
Alternatively, you've gone out on your own as a vCISO consultant already but only have a handful of clients. You would prefer to spend your time servicing clients as opposed to bringing in new clients. Or maybe you want to do the business development part, but only when you are getting a steady paycheck.
We are committed to putting the right vCISO candidate onto the growth path of a very successful career in cybersecurity leadership. What we ask in return is that the candidate bring a passion for cybersecurity, a strong work ethic, and demonstrated excellence in their prior positions. We value diversity and believe that qualified candidates are just as likely to come from a non-traditional work or educational backgrounds.
Note: Please include a short cover letter with your application explaining your interest in the position and cybersecurity. Applications without a cover letter may not be processed.
We are open to sponsoring a H1-B visa for the right candidate.
About Fractional CISO:
Fractional CISO provides Virtual CISO management services to organizations, helping its customers reduce their cybersecurity risk. Fractional CISO's Virtual CISOs establish and maintain clients' cybersecurity programs, policies and procedures, manage technical staff, perform gap and risk assessments, and manage compliance.
Fractional CISO helps organizations make better cybersecurity decisions.
Our employees follow the standard Code of Ethics as defined by the (ISC)2.
Our office is conveniently located next door to the Riverside T stop on the Green Line in Newton, MA. All employees are currently working remotely during the pandemic. Once it is safe to return to normal operations, we will work in the office three days a week, with optional work-from-home days.
For more details on life at Fractional CISO, check out our career page: https://fractionalciso.com/careers/