Cybersecurity Analyst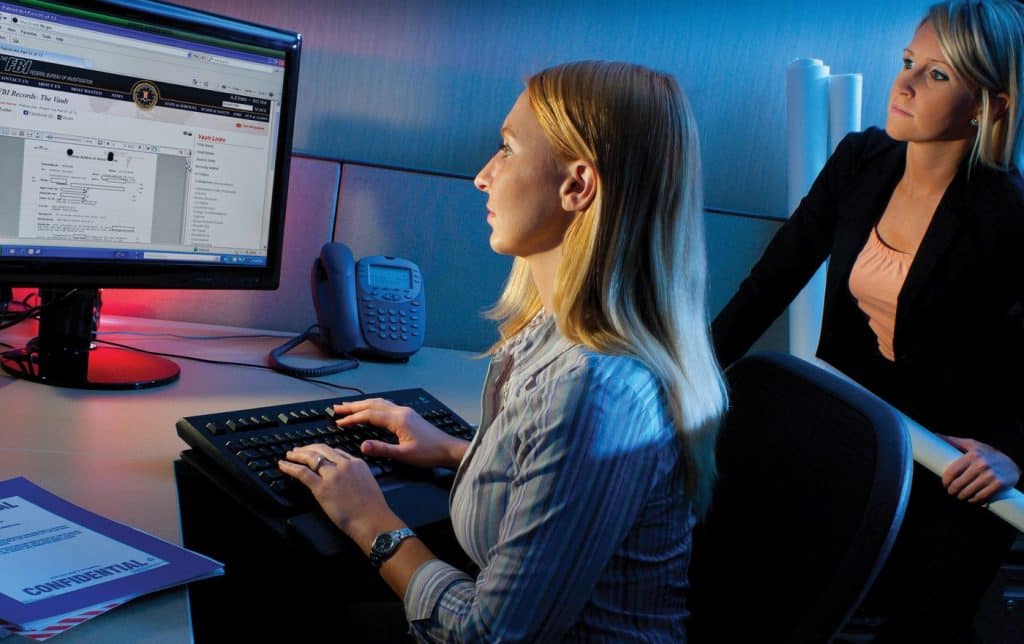 The Cybersecurity Analyst will help to secure our clients' infrastructure, data and software. The role will make a huge difference in not only helping Fractional CISO and its clients but society with our fast moving, passionate focus on smartly improving client's cybersecurity. Ideal candidates will have the following characteristics.
Passionate about solving clients' security challenges
Highly ethical
Strong technical writing skills
Development or scripting experience is highly valued
Network architecture, design, security and protocol knowledge are highly valued
Quantitative background is valued
0-2 years of cybersecurity experience
Cybersecurity degree or technical degree with cybersecurity study
We are committed to transforming the right Cybersecurity Analyst candidate onto a growth path of a very successful cybersecurity career. You need to bring the passion and demonstrated excellence in your background.
Fractional CISO provides on-demand cybersecurity leadership to companies to help them solve their toughest security challenges. We help companies reduce their cybersecurity risk by establishing and maintaining an enterprise's security vision, strategy and programs. We help to ensure that information assets and technology are appropriately protected.
Our employees follow the standard Code of Ethics as defined by the (ISC)2.
Our office is conveniently located next door to the Riverside T stop on the Green Line in Newton, MA.
To further your career please apply here. Please make sure your resume has the exact month/year for the start and completion of all roles.
Click Fractional CISO Careers for more information.
About Fractional CISO