Part-time Administrative Assistant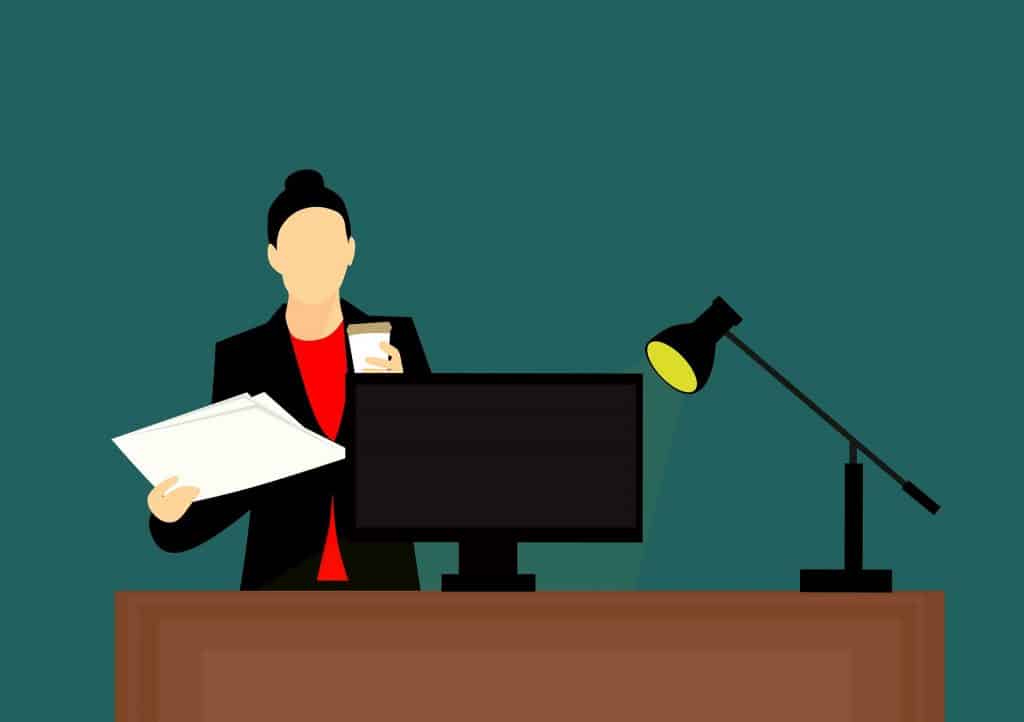 Help make Fractional CISO more efficient with your terrific management skills. An ideal candidate will have the following characteristics. Responsibilities include booking travel, managing expenses, invoicing, managing vendors, filing, shredding, scheduling and various other office activities.
Passionate about solving clients' security challenges
Highly ethical
Demonstrated competence at office tasks.
You will need to have a security mindset.
Available ~8 hours week. 1/4 – 1/2 day on site. Rest of hours spread out flexibly throughout the week.
Ideal for moving your career path into cybersecurity while flexibly balancing the other aspects of your life.
Fractional CISO provides on-demand cybersecurity leadership to companies to help them solve their toughest security challenges. We help companies reduce their cybersecurity risk by establishing and maintaining an enterprise's security vision, strategy and programs. We help to ensure that information assets and technology are appropriately protected.
Our employees follow the standard Code of Ethics as defined by the (ISC)2.
Position is located in Needham, MA but we are flexible in regards to work hours and locations.
To further your career please apply by emailing [email protected]. In conjunction with your resume please send the one to three things that you are an expert at; they don't need to be strictly security related. If your resume doesn't have exact month/year for the start and stop of all jobs please send that along as well.
Click Fractional CISO Careers for more information.
About Fractional CISO
Fractional CISO provides On-Demand Cybersecurity Leadership to companies to help them solve their toughest security challenges. A Chief Information Security Officer (CISO) is a senior-level team member that is responsible for establishing and maintaining an enterprise's security vision, strategy, and programs to ensure information assets and technologies are appropriately protected. Fractional CISO can help you radically reduce your organizational risk by closing cyber security holes and helping to meet cyber security compliance needs. Fractional CISO provides your business the sophisticated security expertise that you require without the tremendous price tag of a full-time Chief Information Security Officer (CISO) and staff. Fractional CISO utilizes its staff of experienced security professionals to solve the biggest security problems for its customers looking to maintain focus on their core business.
Fractional CISO was founded on the premise that small and medium sized companies have the security needs of much larger companies but don't have the resources to hire a Chief Information Security Officer (CISO) and information security staff. Fractional CISO helps its clients significantly reduce their risk profile and bolster their security posture in the marketplace. Fractional CISO offers a long term partnership or works with you to implement a specific project.
Our extensive experience includes protecting the infrastructure of many of the top companies in the world. We have and do handle all aspects of information security including technical, business, legal, process design and management, and marketing how great security can be a competitive differentiator.