Part-time Administrative Assistant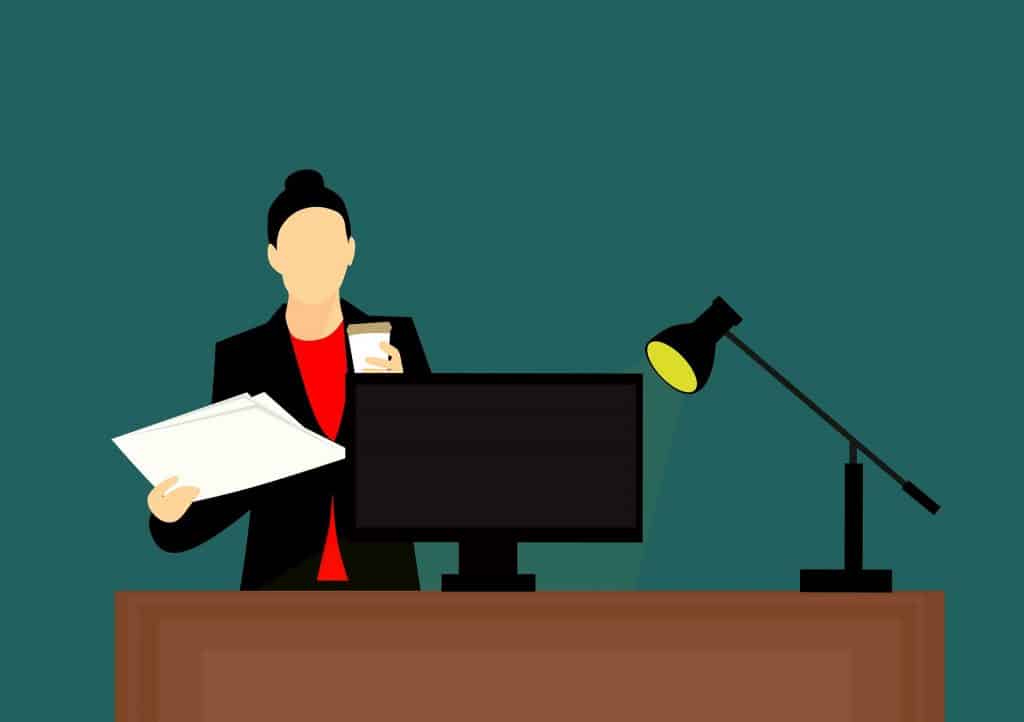 Help make Fractional CISO more efficient with your terrific management skills. An ideal candidate will have the following characteristics. Responsibilities include booking travel, managing expenses, invoicing, managing vendors, filing, shredding, scheduling and various other office activities.
Passionate about solving clients' security challenges
Highly ethical
Demonstrated competence at office tasks.
You will need to have a security mindset.
Available ~8 hours week. 1/4 – 1/2 day on site. Rest of hours spread out flexibly throughout the week.
Ideal for moving your career path into cybersecurity while flexibly balancing the other aspects of your life.
Fractional CISO provides on-demand cybersecurity leadership to companies to help them solve their toughest security challenges. We help companies reduce their cybersecurity risk by establishing and maintaining an enterprise's security vision, strategy and programs. We help to ensure that information assets and technology are appropriately protected.
Our employees follow the standard Code of Ethics as defined by the (ISC)2.
Position is located in Needham, MA but we are flexible in regards to work hours and locations.
To further your career please apply by emailing [email protected]. In conjunction with your resume please send the one to three things that you are an expert at; they don't need to be strictly security related. If your resume doesn't have exact month/year for the start and stop of all jobs please send that along as well.
Click Fractional CISO Careers for more information.
About Fractional CISO